WELCOME to ELUX SPOTLIGHT
ELUX, one of the fastest-growing brands in the vaping industry, brings a whole new business platform by providing a vertical integration solution combining product design, brand marketing, R&D, modern manufacturing techniques, and flexibility of supply chain management.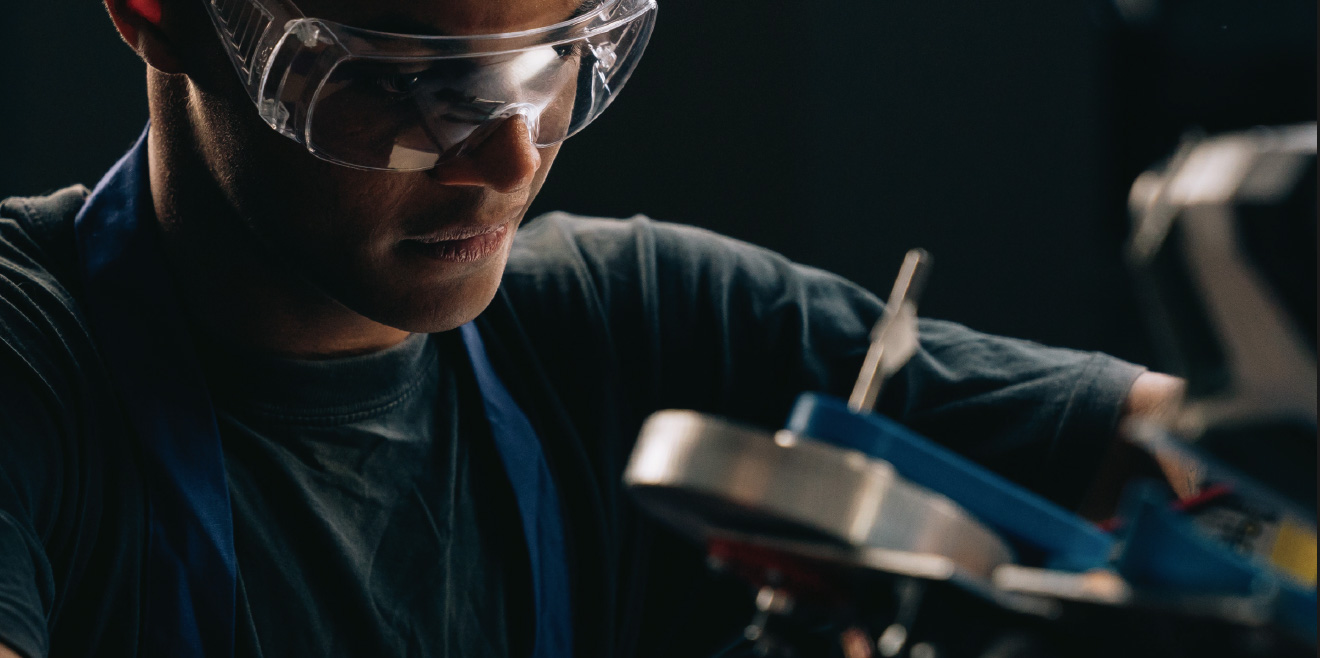 Our Mission is to create a brand that really makes a meaningful change to the vaping community with high-standard product quality by building actively and efficiently collaborative relationships with our global partners to support mutually beneficial and business sustainability.
We're trying to stand out from the crowd by offering a complete ecosystem: technology, homemade e-juice, flavour selection, customization, and full satisfaction support.
We relentlessly seek and break all boundaries, our goal is to raise awareness of success in tobacco harm reduction and encourage people to celebrate their achievements. We believe in the power of the individual. The millions of people who have successfully quit smoking by switching to vape are not unique. They are proof that vaping works.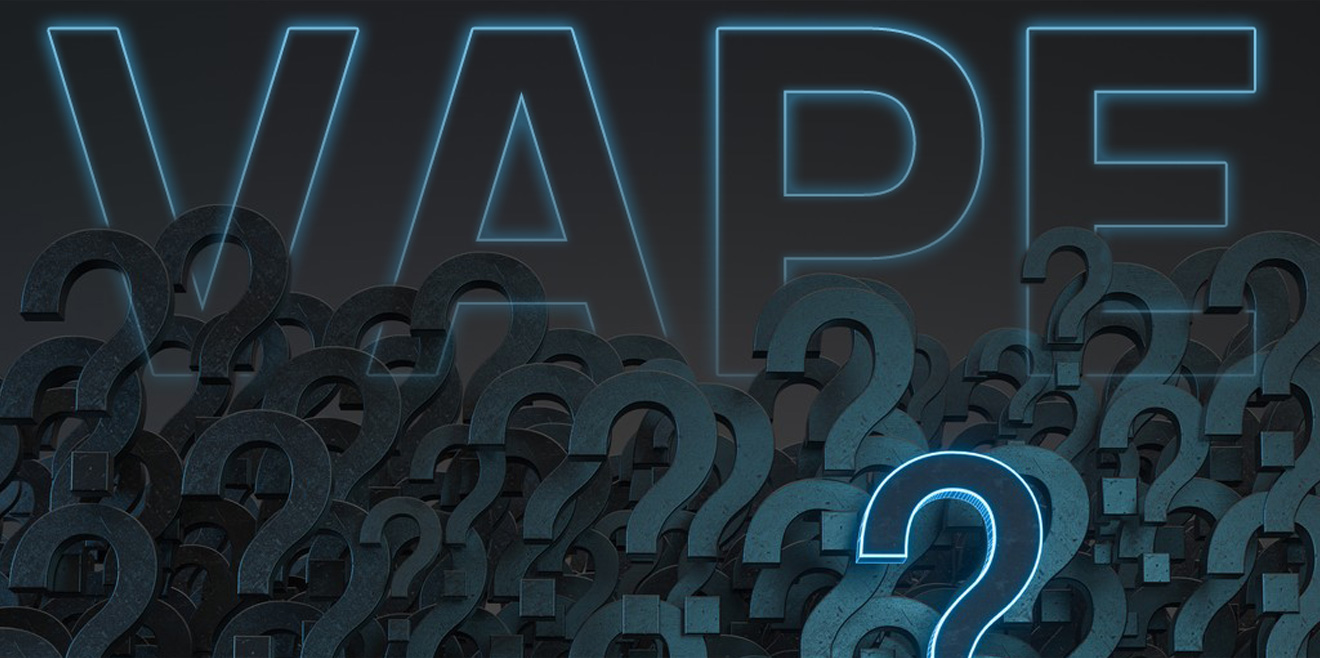 Do you remember why you first came into contact with vape?
ELUX will unite vapers from around the world to ensure their voices are heard and to combat misinformation about vaping.
We are passionate about the rights of vapers and work tirelessly to raise the voices of local vapers.
ELUX has an inseparable relationship with fans. We will share with you the latest information and activities of ELUX here.
We believe that through the real information of the industry, we can lead you to understand more ELUX & vape content.