ELUX: The Future Starts Today
The future of our planet is being decided in every present-day decision we make. As a brand rooted in sustainable development, we recognize the responsibility we have to protect the environment for future generations.
While there is more work to be done, here is what we are committing to as we strive to create a brighter future for our environment, our community, and our planet.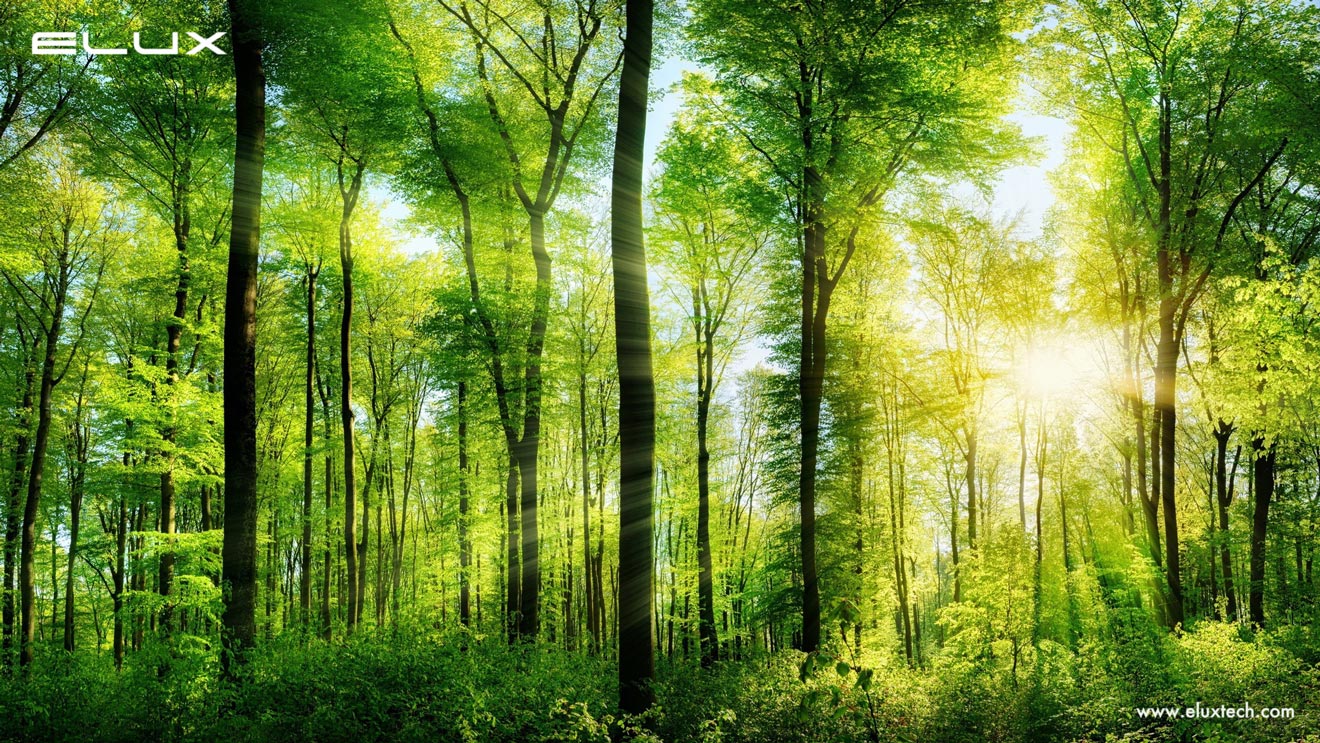 What is sustainability?
Sustainability is concerned with protecting the planet, halting climate change and promoting social development, without endangering life on Earth or leaving anyone behind. This concept seeks to cover
our present needs without compromising resources for future generations.
But what does this mean? Well, the aim is to find out how to sustain our way of living over an undetermined period of time. Because, today, our way of living is unsustainable.

THE PLASTIC CRISIS 
380 million tons of plastics are produced every year around the globe. To put that in perspective – that's the equivalent of 2.7 million blue whale weight, the world's biggest mammal. But by either reusing or recycling technology waste, we can turn that number around.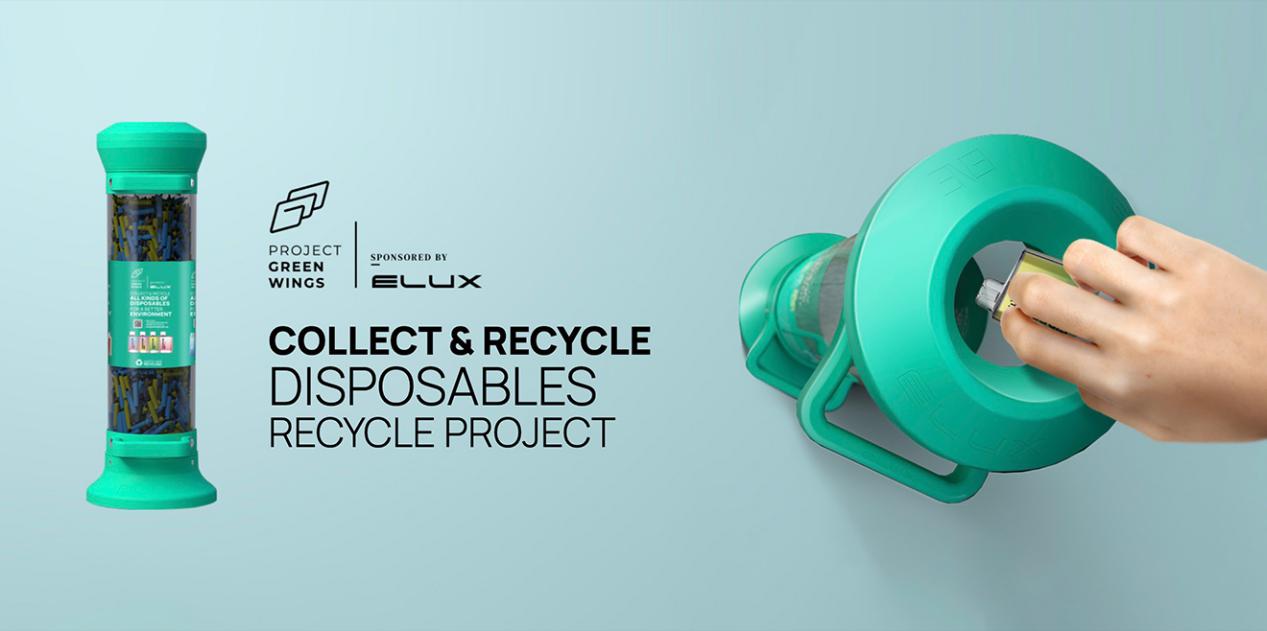 Where did sustainability begin?
We're dedicated to integrating sustainability in daily decision-making, engineering best-in-class products designed, and in-depth cooperation with GREENWINGS PROJECT COMPANY to bring recycling schemes/bins to key UK cities, and plan to cover more countries and cities in Europe and globally in the future.
The ELUX recycling schemes/bins will collect your used disposable vaping devices. Plastic from vaping products is shredded and melted into pellets that can be reshaped into new recycled products. At the same time, metals and batteries are also separated and recycled.
AS A GLOBAL LARGE-SCALE
DISPOSABLE VAPE RECYCLING PROGRAM.
You're part of this, too. Good for you. Good for the planet.
For more details on the recycling program, please pay attention to our social media & latest developments, stay tuned!